Sometime we need to use Google custom map, although its so easy to create a google map. People use it for several purpose if someone need to add multiple map marker with a map or create custom color. we can do it easily by using google map creator. First of all need to go to google map maker to create a new map.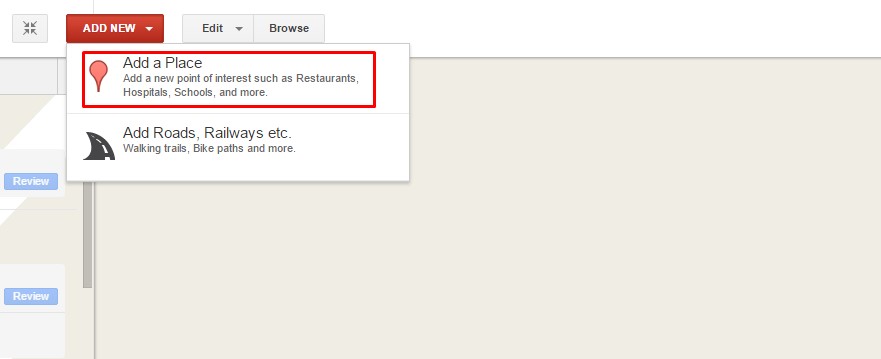 After add a place on the map, can add a custom map marker and and customize the zoom level, select map color etc.
last and hard thing are Hide Google Map Top Bar Embedded Header. but it can be solve easily by CSS.
<div style="height:400px; width:100%; display:inline-block; overflow:hidden;">
<iframe class="custom-google-map" style="position:relative; top:-50px; border:none;" src="https://source-fo-the-map.com" width="What Ever Width" height="445"></iframe>
</div>