PayPal Integrating with woocommerce or any other platform is a common issue, this is a real trouble. You never know where things are anymore. Here's the step by step guide with snapshots to help you find the PayPal Identity Token for integrating with WordPress or any other platform.
STEP 1: LOGIN TO YOUR 'PAYPAL BUSINESS ACCOUNT'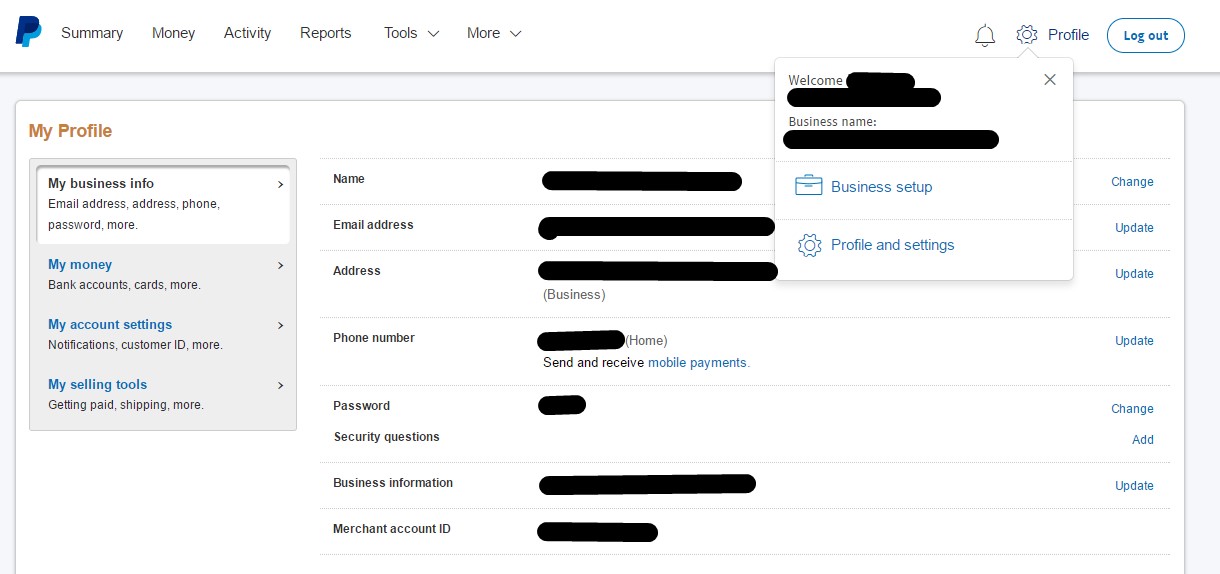 NOTE: PAYPAL IDENTITY TOKEN IS AVAILABLE FOR BUSINESS AND PREMIER ACCOUNTS ONLY.
If you are running a personal account, you will need to upgrade your account to get a PayPal identity token.
STEP 2: CLICK ON PROFILE OPTION AT THE TOP RIGHT OF THE PAGE

STEP 3: CLICK 'PROFILE AND SETTINGS'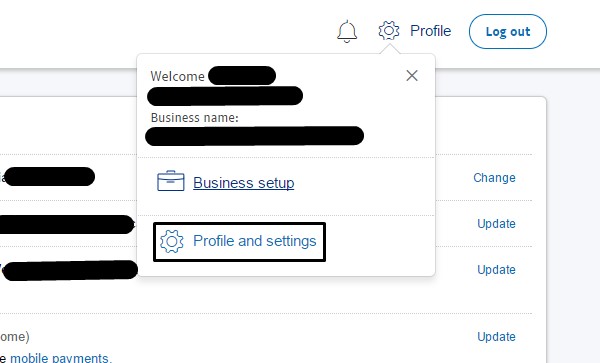 STEP  4: CLICK THE 'SELLING TOOLS' TAB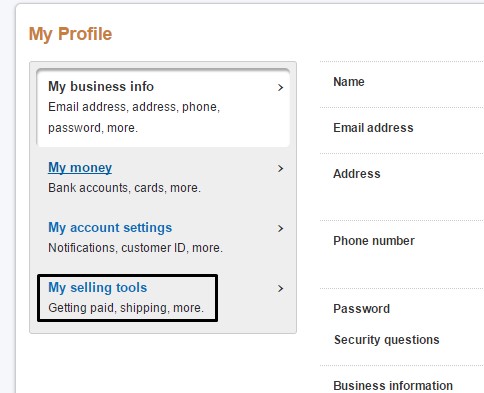 STEP 5: CLICK ON THE 'UPDATE' OPTION IN THE 'WEBSITE PREFERENCES' TAB

STEP 6: SELECT 'ON' FOR AUTO RETURN & FILL THE RETURN URL

STEP7: SELECT 'ON' FOR PAYMENT DATA TRANSFER, SCROLL TO THE BOTTOM & CLICK SAVE


In My case, I have already added Identity token, for the first time the option will be off, Need to Change it to on.
AFTER SAVE THE SETTINGS WILL FIND THE IDENTITY TOKEN IN STEPS: 7
if the PayPal Identity Token already created you will find it from "Website preferences" Click Update you will redirect to the PayPal Identity Token. Copy it after Identity Token: check the screen shot below